Business Classes
Basic Business Skills for Massage Therapists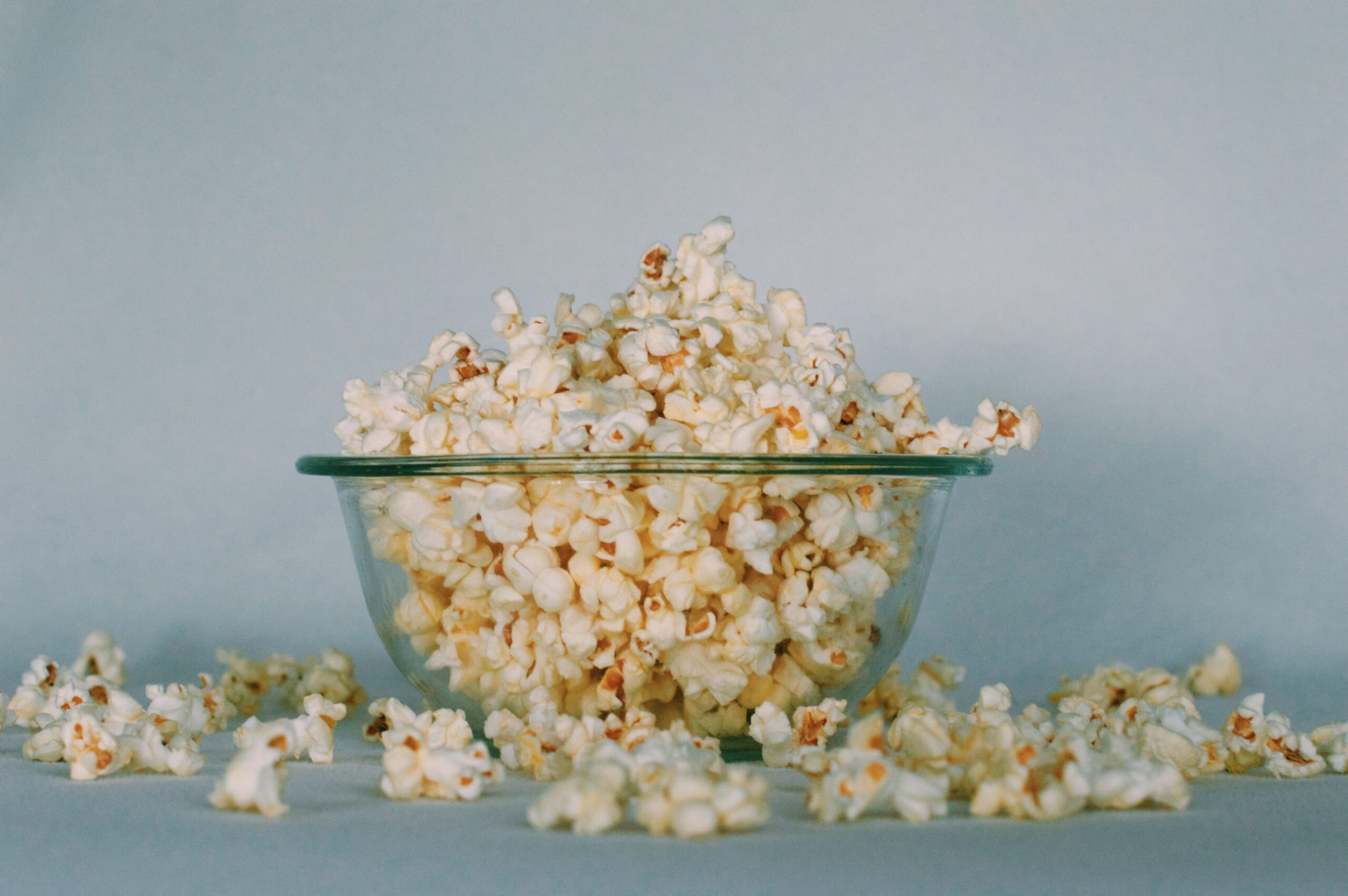 Coming Attractions!
online courses I'm working on
Bringing Home The Paycheck: setting yourself up for income
Where We Work: the 10 most common work settings and their pros and cons
Business Head, Healing Heart: how to do business smartly from a compassionate heart
Marketing, Your Way: understanding how to do marketing in a way that fits you
Business Plans, Demystified: do you need a business plan (maybe not)? What size and type is best for you?
Setting Up Your Practice: walking you through all the steps (in order!) to set up your practice
Ethics for Both Sides of the Table: understanding business ethics from a foundation of massage ethics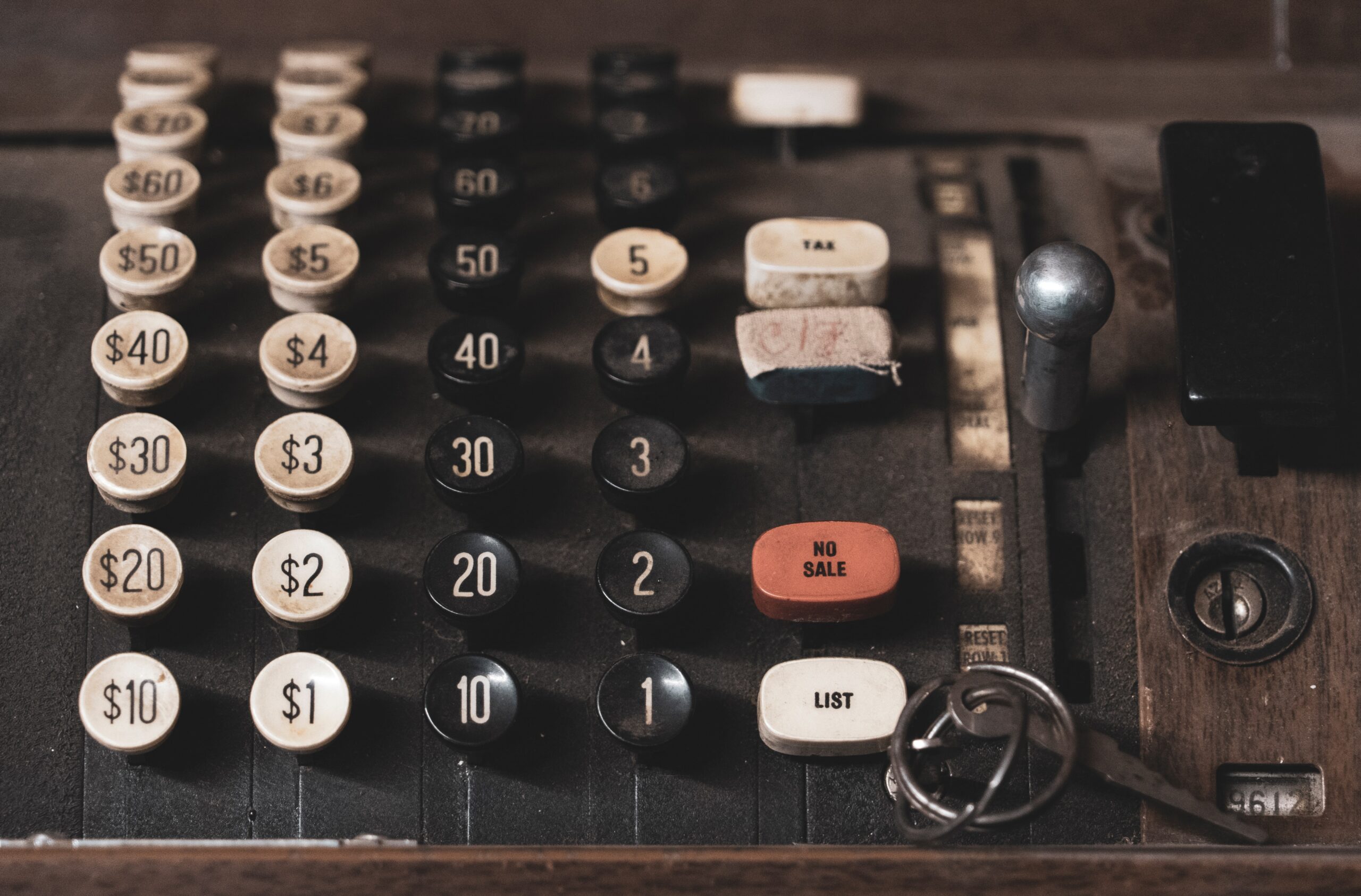 Money Skills for MTs
in development
Bookkeeping, Quick & Dirty: simple ways to set up and keep up with your bookkeeping
Can I Deduct That? tax deductions for massage therapists
Taxes: No Fear!:How to file your quarterly estimated taxes and how to fill out a Schedule C
A Wellness Checkup for Your Business: simple reports that will tell you how your business is really doing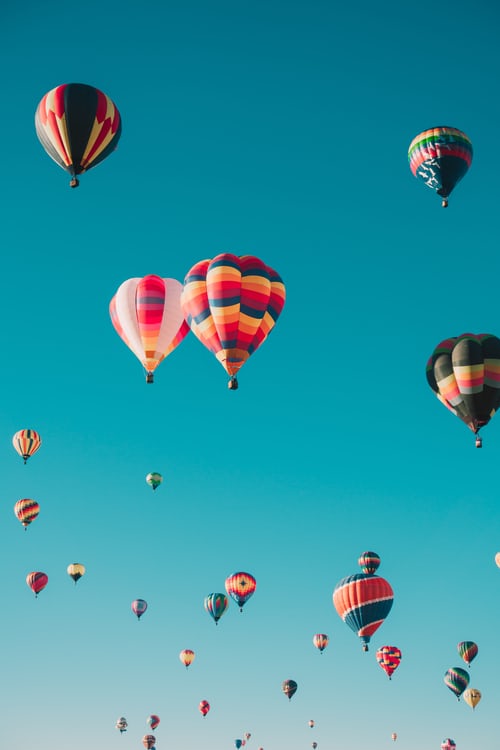 Have classes, will travel!
I have a large catalog of business classes and would love to bring them to you. We can mix-n-match to create the training schedule that's perfect for you.