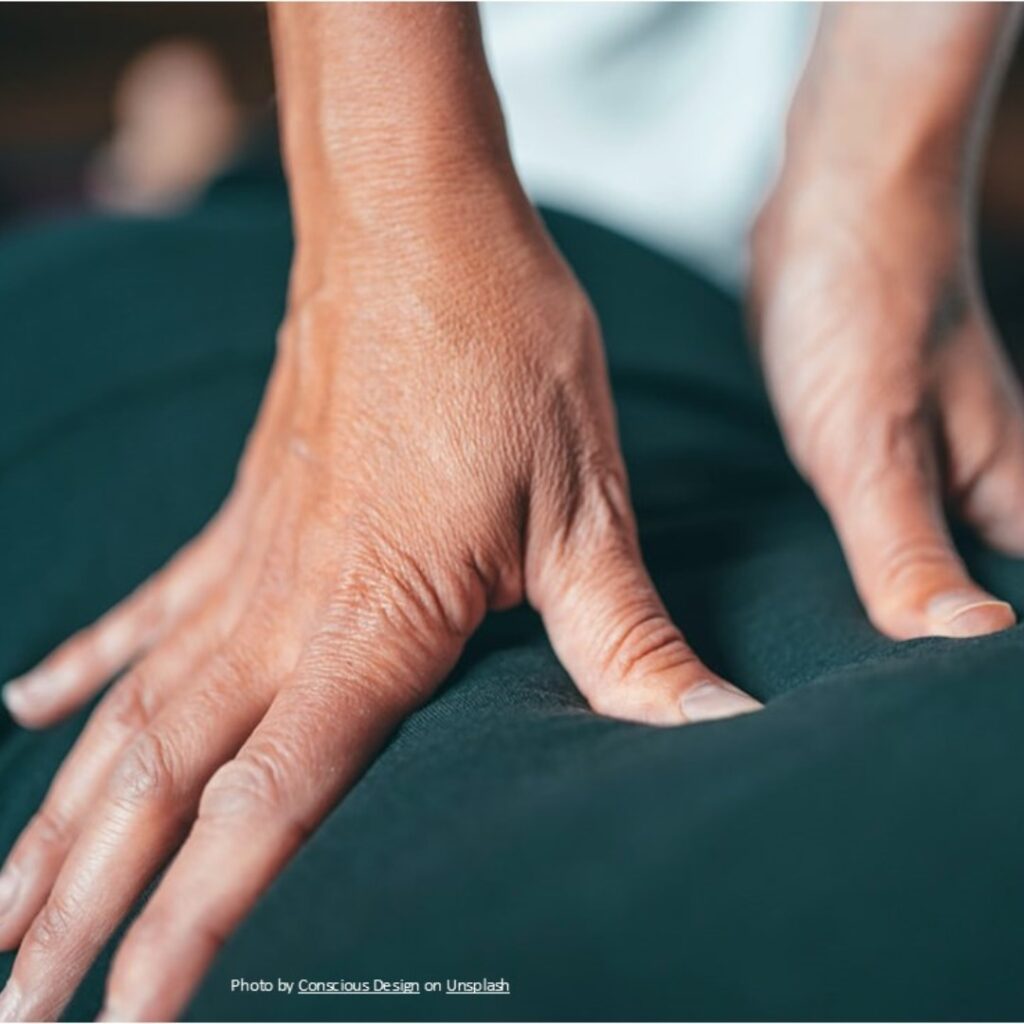 The "going rate" is a common and easy way to price massage sessions. But is it a good way for you and what are some other options?
The going rate doesn't take your needs and your expenses and your reality into consideration. It's a "one size fits all" approach and we all know how well that often turns out!
If you're curious about another way to look at pricing your massage services, click here for another (surprisingly quick and easy) option that might be a better choice for you.
#businessofmassage
#incometips
#moneymindset
#businesswithheart