Friendly Reading For Business
Because business books can be practical, easy to read, and friendly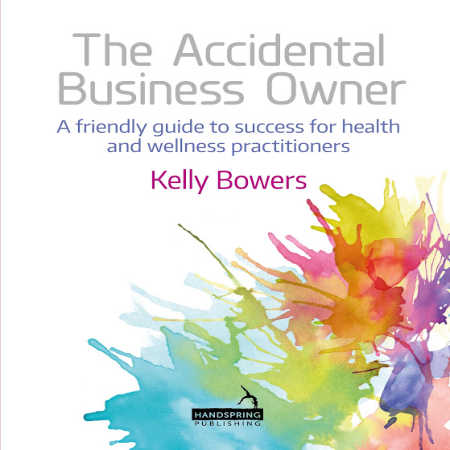 The Accidental Business Owner
A friendly guide to success for health and wellness practitioners
Finally, a book that recognizes and honors the fact that we do our work from our heart and soul. Yes, we use our heads but our hearts and our spirits are a huge part of why we do this work and how we do this work. Love — for our work, our clients, and our world — is a business asset for us.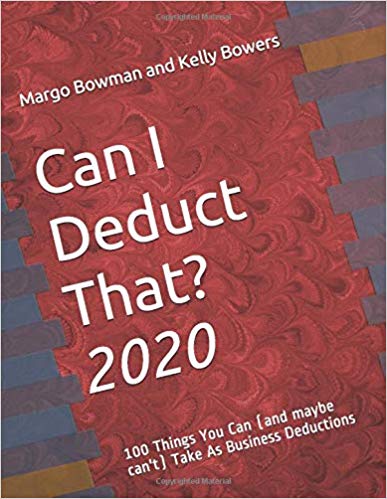 Can I Deduct That?
100 Things You Can (and maybe can't) Take As Business Deductions
It's the secret to paying the right amount of taxes (and avoiding audits) — taking all the deductions you're allowed and not taking the ones you're not!
This book both explains taxes (in simple straight-forward language) and, best of all, gives you a list of more than 100 deductions in alphabetical order! Each entry explains in simple terms why you can — or can't — take this deduction.
It's the book we've all yearned for and now it's here!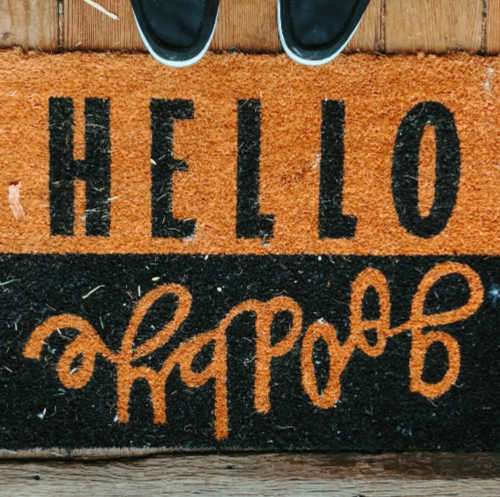 Between Doormat and Diva
Customer service for massage therapists
The best customer service happens when you strike that delicate balance — taking care of the client while also taking care of yourself.
Coming in 2020