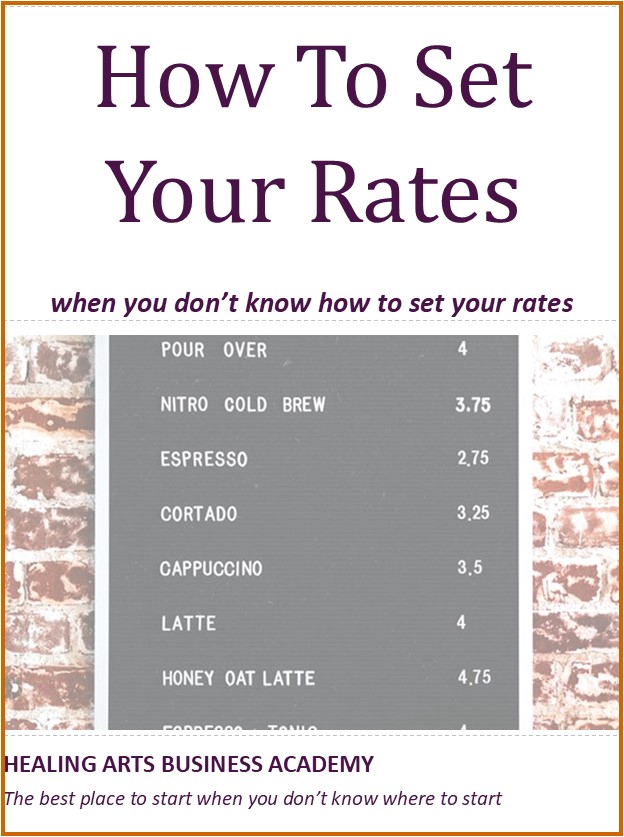 The "going rate" is a common and easy way to price massage sessions. But is it enough to help you make the money you need?
The going rate doesn't take your needs and your expenses and your reality into consideration. It's a "one size fits all" approach and we all know how well that often turns out!
You'll make a more informed decision if you use at least two points-of-data. The second one should be your take-home pay needs.
If you'd like to know how to use your take-home pay goals in choosing your rates, click here for a free guide (that is easy, friendly, and reality-based).
#businessofmassage
#incometips
#moneymindset
#businesswithheart