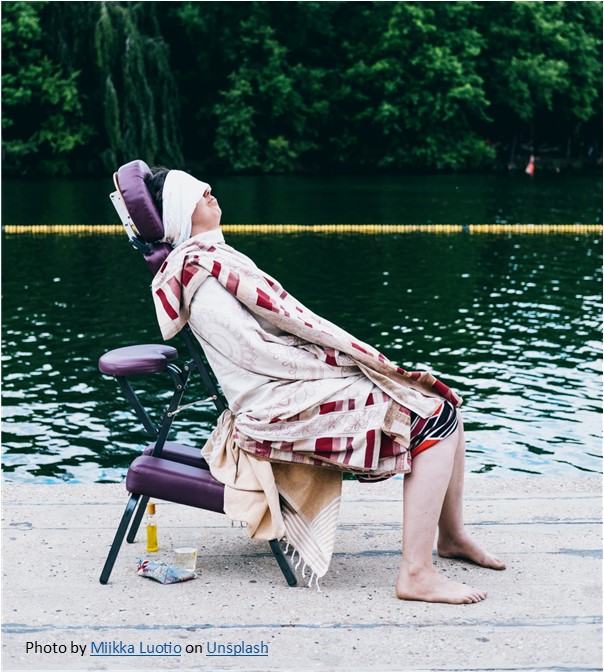 How do you price seated massage?
The days of a $1/minute are gone. It makes much more sense to offer a set price based on a 5-, 10-, or 15-minute massage. After all, who asks for a 4-minute or an 11-minute massage?
In central NC the going rate for an in-office massage is $90 – $100. Using that as a guideline, here's how I price seated massage:
5 minutes: $7
10 minutes: $15
15 minutes: $22
20 minute: $30
How about you? When you raise your rates, do you also raise your seated rates?