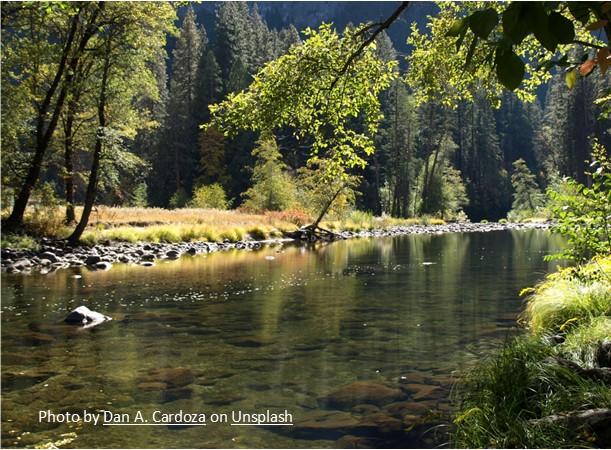 How many income streams do you have, even within your massage life? It can be smart to have income from more than once source.
Private practice + corporate massage.
IC in a group practice + your own outcall clients.
Work in a gym + teach at a local massage school
Employee of a franchise + CE provider
The benefit is that if one income stream gets dammed up your other stream can still be free-flowing.
When my car was stolen that stopped up my ability to do outcalls for 2 weeks. But my in-home practice was fine.
Like everyone else my hands-on work was stopped short by covid but I was still able to write and create online courses from home.
Where can you bring a little fresh water into your income infrastructure?