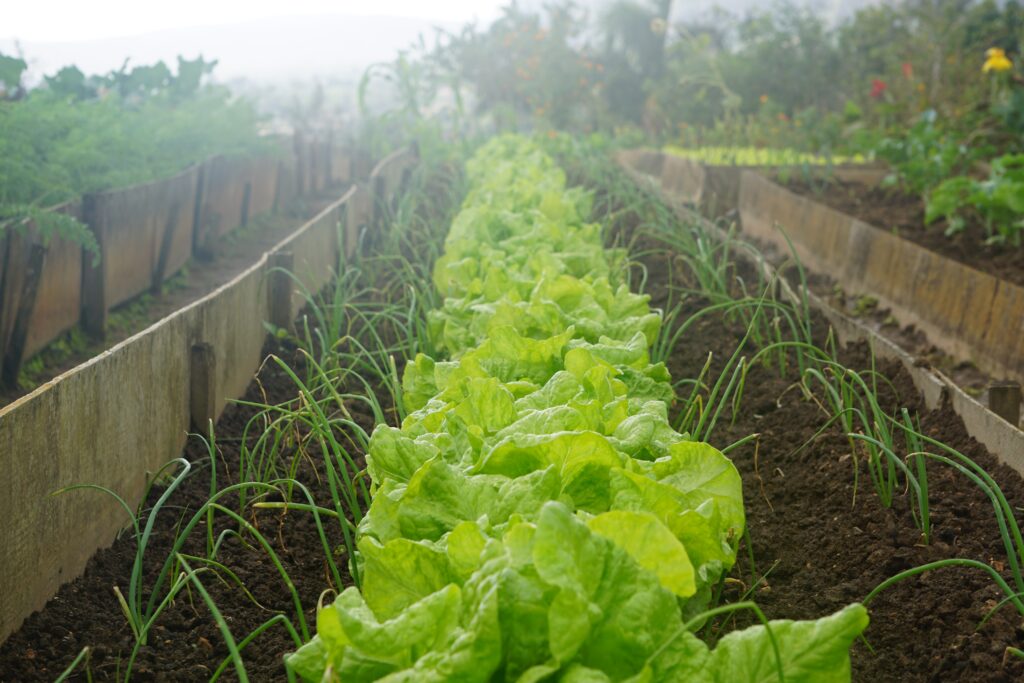 How do you grow your practice (make more money)? One way is attracting new clients. Another way is to "grow" your existing client base.
Are there clients who would benefit from longer or more frequent sessions? Can you, standing confidently in your professional expertise, make that recommendation?
Are there clients currently getting 1-hour sessions that would benefit from a 75-minute or 90-minute session? Are there clients seeing you monthly that could benefit from every 3 week sessions? Can you, again standing authentically in your professional expertise, suggest that to them?
Are there session lengths (the 30-minute session is one to think about) that just don't serve your practice well and keep you from having the schedule you'd like to have?
Are you confident and consistent in suggesting / offering clients a chance to re-book their next session at the end of this session?
When you genuinely believe a client needs to see you a certain number of times / in a compressed schedule (for example, twice a week for 3 weeks; every week for 4 weeks, etc.) to get ahead of a problem, are you offering that to them in a way that shows you are coming from a place of professional concern and compassion?
Are you "spending" too much money on discounts? Are your discounts too large? Are they serving your practice (every discount should help strengthen and grow your practice)?
Is it time to raise your rates? Is it past time to raise your rates?
Are there products you regularly recommend to your clients — even giving them links to where they can buy them — that you could carry? This works best if these are products that legitimately fit your client's needs.
We jump quickly to "must get more clients!!" but that isn't the only way to "grow" your practice. Take a look at what's already going on and ways you can step up your game.
Make sure, too, that you're offering your best customer service. https://www.amazon.com/dp/B08NJ3XWHQ